Video is the best way to communicate the benefits of your product or service.
LEVITATE MEDIA GROUP, one of the top video production companies in utah
Have a Project? We Can Help!
Levitate Has Created Over 600 Videos For Businesses.
In 2022 82% Of Global Internet Traffic Will Come From Video.
96% Of People Turn To Videos To Learn About A Product Or Service.
90% Of Consumers Watch Videos On Thier Mobile Devices.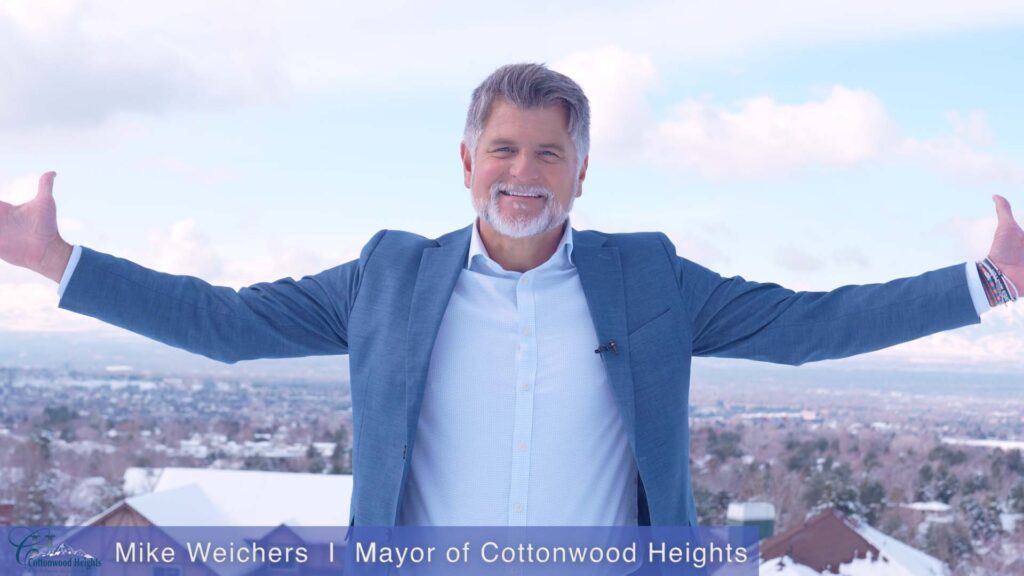 CREATING YOUR Digital CONTENT
Utah Video Production is just getting better, Levitate Media Group has been assisting businesses create rich, compelling content here in Utah and across the country, rich captivating video content that tells your story, that gets results, that pays for itself many times over!
Facebook, Instagram, YouTube, TikTok, and all the others, helping you get your message and your brand out in front of your existing and potential new customers. With the rise in viewing short form content, businesses are creating video content specifically for release on TikTok. In an effort to compete, YouTube has started its YouTube Shorts channel, consumers love the highly interesting and addictive short form vertical video content. If you would like to discuss creating some short form digital content for your business! Utah video production, has helped local businesses create their digital content in a variety of social media formats.
Photography for Utah Businesses
Levitate offers a wide variety of Photography services for your business. Headshots, Candids, Corporate Retreats, and any other need you may have.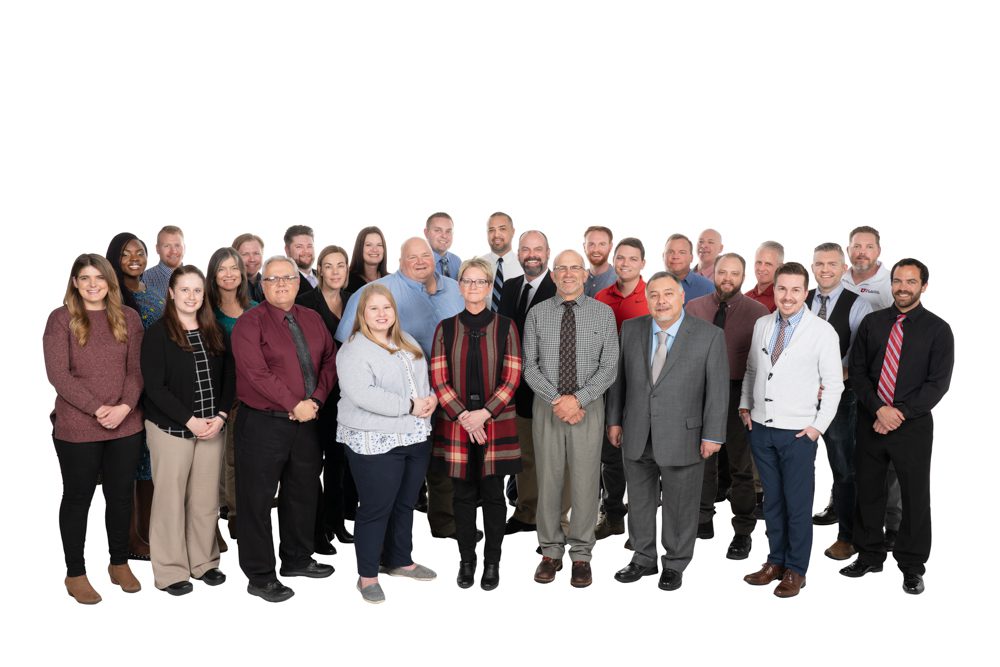 Levitate Media Group A Utah Video Production Company
Levitate has been your partner producing epic video content for over 10 years! From the very start we find out what you are looking to accomplish and then help you every step of the way. A good video production in Utah starts with the proper planning! By pre-planning your video, we make sure all of the bases are covered. This sets your video up to deliver the message you desire, ensuring a good return on your investment. As one of the top film production companies in Utah, we have been creating video production Salt Lake City's businesses for years and are one of the finest Utah production companies.