SALT LAKE CITY, VIDEO PRODUCTION UTAH
COMMERCIAL VIDEO
Here at Salt Lake City Video Production-Levitate Media Group. We have been assisting businesses, create amazing content, for their websites and social media platforms for over 10 years! So wether you are here in Salt Lake City, Utah, or anywhere in the country, (Because we are travel ready.) we can create amazing, captivating content for your business that engages your audience and will get you results!
Explainer Videos
Explaining the benefits of your company or product with a video is absolutely the best use of content online! A video for your website is an excellent conversion tool, also a great resource for your sales team! Along with utilizing social media platforms to increse your brand's awareness is crucial! Let us help you tell your story with an engaging explainer video.
Testimonial videos
Testimonial Videos are essential for either your products or services. Hearing a story about your company being told by a consumers perspective allows prospects to trust and gain confidence in you! Testimonial videos are another great conversion tool for you to utilize while sharing the benefits and results of your products and services!
Corporate video
Sharing your company through powerful storytelling gets results! Topics include: Social Media, Company Culture, Q&A's, Sales Presentation, About Us, Recruiting, Case Studies, Annual Reviews, and just about any other content for your business! Video is the best content to share your information!
Salt Lake City Video Production company Levitate Media Group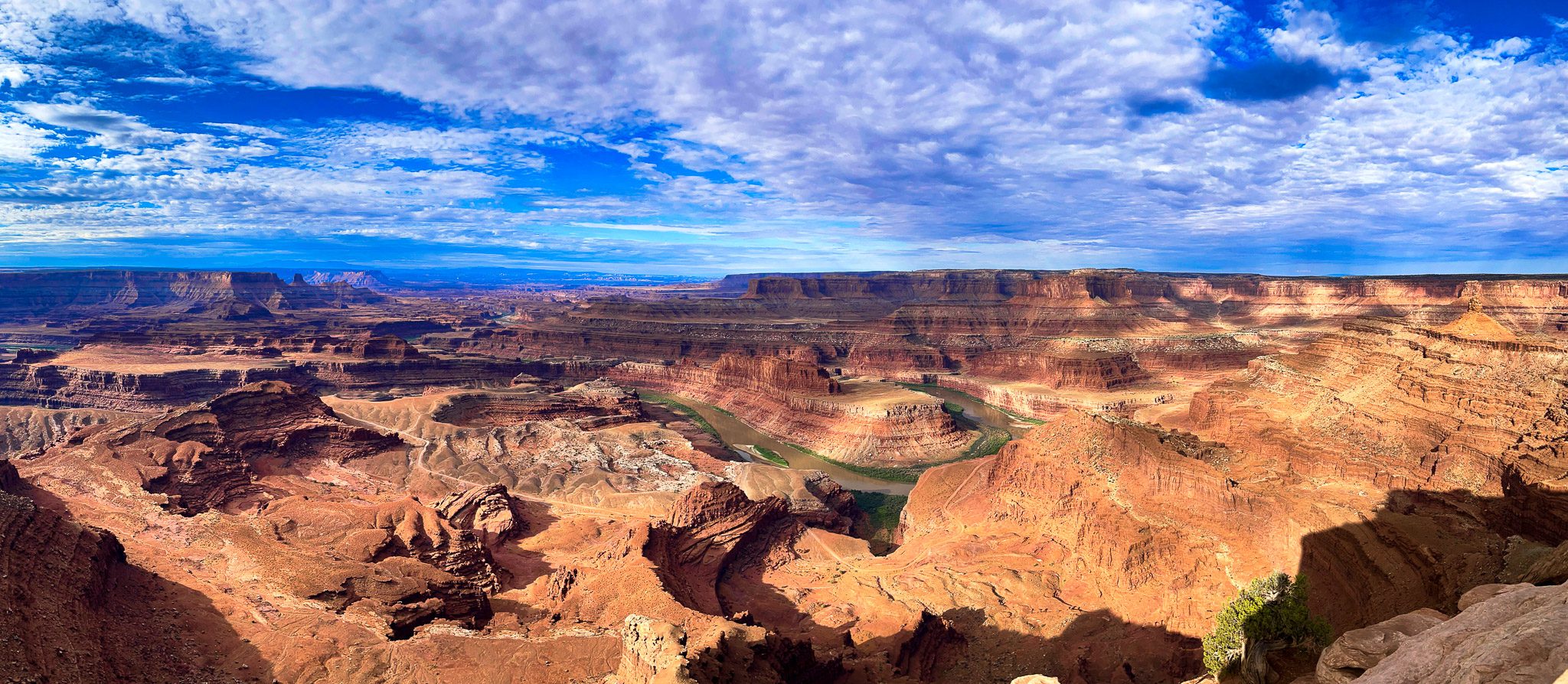 Questions about creating a video?
Here at Levitate Media Group, a Salt Lake Video Production Company. We love talking to people, discovering their story, mapping it out in a storyboard, planning the shots we need to get to convey their strongest benefits! Making sure beforehand, we have taken the time to make sure we have uncovered all the aspects needed for their video to be amazing before we even start filming.