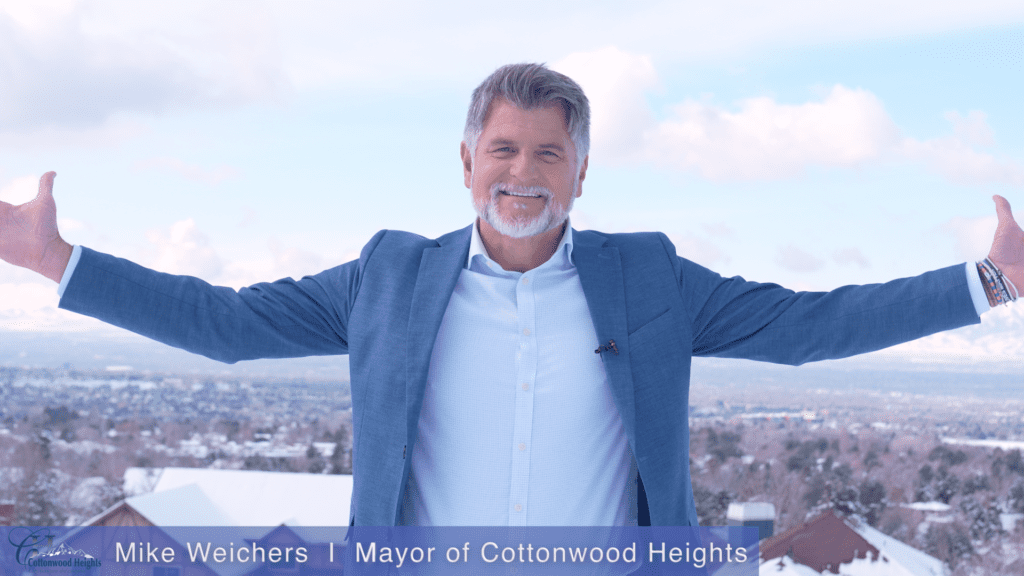 Salt Lake City Video Production Company-Levitate Media Group
Creating a city video for Cottonwood Heights was large task. We were recently contacted by the City of Cottonwood Heights, to create a city video. Showcasing the highlights and unique features of their city. It will be used on their website and social media pages.
Planning a city video for Cottonwood Heights
In the pre-planning meeting with the Mayor, Mike Weichers. City Manager, Tim Tingey. We talked about how they felt about creating a city video for Cottonwood Heights. Mayor Weichers, shared that he wanted it to be an energetic, upbeat video that would keep people watching. Tim said the video should be as short as possible. Many city videos may run as long as 8-10 minutes. They wanted their video to be less than six. Better yet, if it could be under five they would be very happy.
A good video production begins with proper planning. You need to know what it is you want to share, before you even begin filming. In the first planning meeting for, creating a city video for Cottonwood Heights. We discussed the format of the video. How it would feel, and ways to film and edit the footage to make it more energetic! We suggested a more upbeat style of filming. We did not film any interviews, from behind a desk. With a total of 5 interviews in the video. We had to keep it moving at a fast pace. First we made a list of the people to be in the video. We came up with 5 segments.
Utilizing Testimonials to Imact the video message
To get a video with 5 segments being filmed, and keep it short. It takes good directing skills. When filming people not used to being filmed. There can be a tendency to ramble on with their answers. A good director will take the responses, and craft shorter answers. Doing so makes a better video.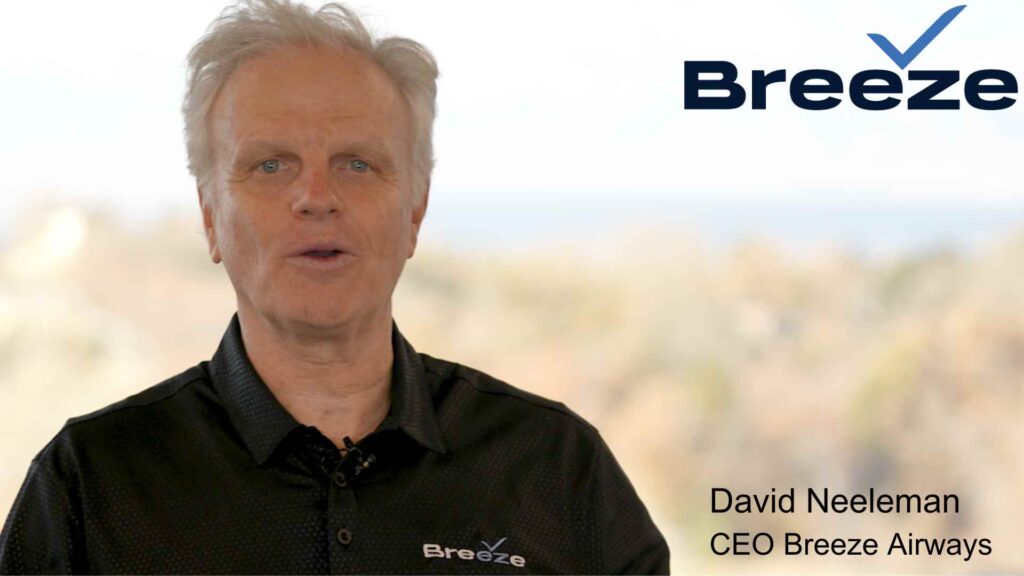 One of the best segments of the video, was David Neeleman. CEO of JetBlue, and Breeze Airways. David shared all about Cottonwood Heights. He told us why he chose to incorporate Breeze Airways in the city. In just under 50 seconds. He explained the central location of Cottonwood Heights. It's diversified workforce. The amount of Class "A" office space. Sharing the beautiful scenery from their office.
using a main spokesperson throughout the video
When creating a city video for Cottonwood Heights. We used Mayor Weichers, throughout the video. He made transitions between the segments. We shot many clips all around the city. By using so many clips, the pace of the video was brisk. A video with so many segments, would be hard to film in one single day. We took the time, to get all of the interviews. We spent a few days filming the b-roll. By doing so, we were able to produce a fast paced video. A city video that covered all of the aspects of Cottonwood Heights, in under 5 minutes!
summarising the city video we created for Cottonwood Heights
When planning a video for a city, there are many things to consider. With everything that goes on in a city such as Cottonwood Heights. It would be easy to get lost in the amount of information to convey. The video for Cottonwood Heights could have run for 15-20 minutes. That is, if we chose to cover all the info.
It is important to be precise, to consider the most critical information. To condense large ideas into small clips. This is where good editing comes into play. In video the old saying "less is more" is on target. One of the ways we shorten a video in editing is to use b-roll. Another way to convey the point is though the use of text and graphics. A person may talk for 30 or 45 seconds to share their ideas. In editing, we may choose to cut out much of what they said. You can do this by cutting the longer statement into a few clips. By using b-roll between the cuts. The viewer is not aware you have cut out much of what the person said.
All in all, the video turned out very well! Mayor Weichers said that it was much better than he had hoped for! He even gave us a 5-star review on Google. Okay, that's a wrap!